TV Plan

$5.99/month


Installation instruction: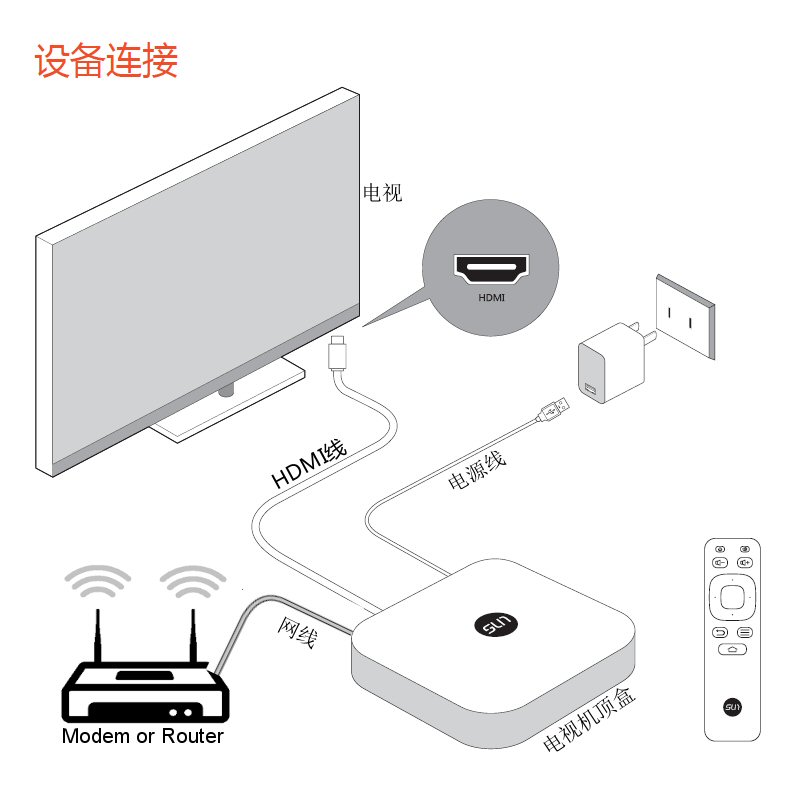 Massive Contents:
Provide more than 90+ live-broadcasting Chinese channels;
Offer over 3,000 Chinese programs;
Powerful 7-day playback function, no more worries about missing any moment;

Excellence:
Crystal-clear images and sharp high-definition(HD) quality;
Sleek and compact design;
Easy to install, simple to use;
Powerful performance; Irresistible deals; wonderful user experience.


Popular live Channel:

**For TV service: Within 30 days of your purchase, you can cancel the service and get a full refund of the $50 activation fee. TV device must be returned with original packaging. If you lost or broke the device, we will charge you a $149 device fee.